Kia ora and welcome to Kelly Sports!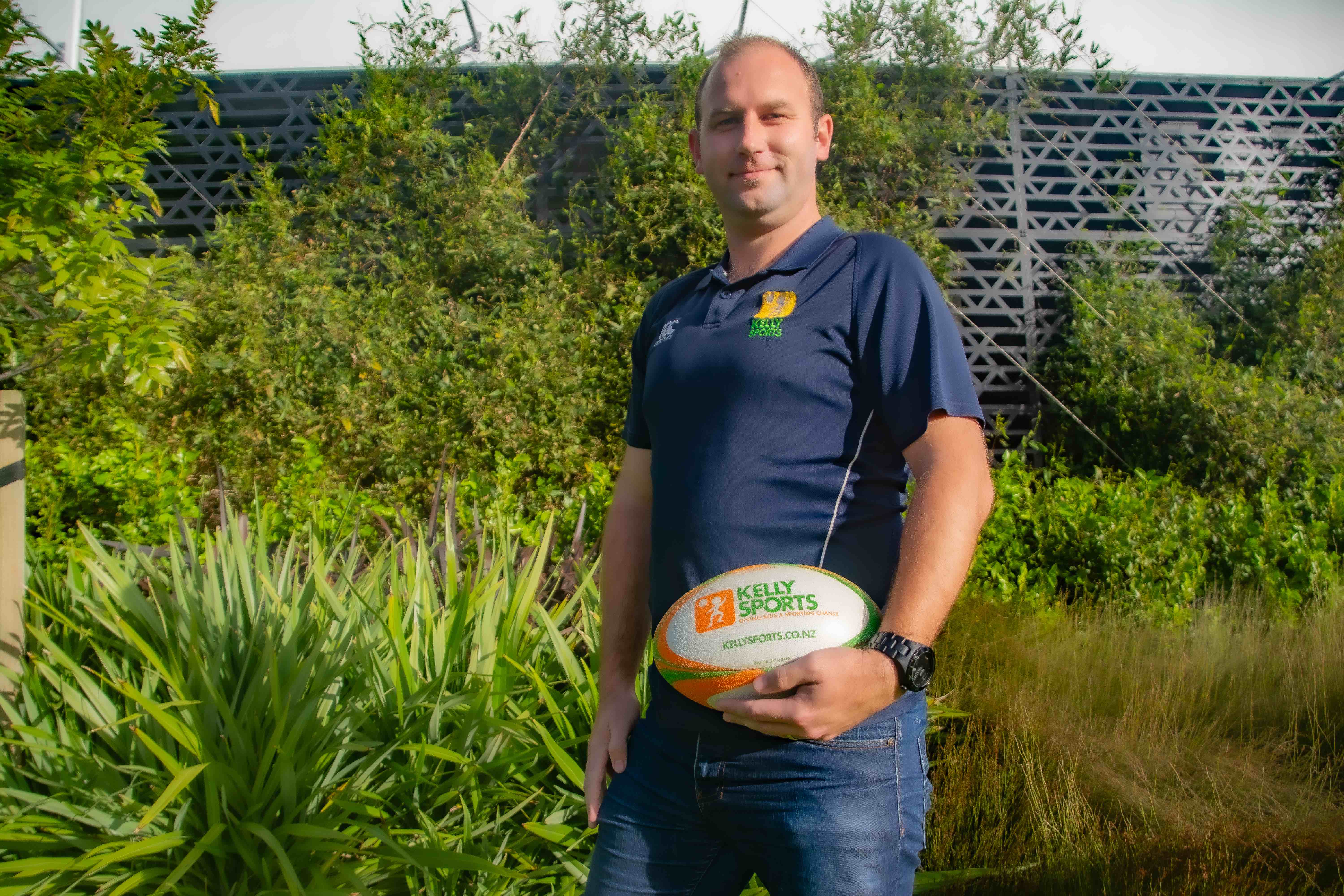 As the leading independent private provider of sporting lessons to children in New Zealand, we have a fantastic team of 36 Kelly Sports zones with local franchisees and hundreds of coaches, whose mission is to encourage kids to have fun and give sports a go. I'd love you to join us.
Physical activity sets kids up for a better life by improving fitness, building confidence, developing communication skills, teaching respect and empathy, and giving them a positive outlet to channel their energy.
I'm passionate about seeing our franchisees succeed, and I look forward to helping you create the lifestyle and business you've always wanted. Welcome to the journey.
Craig Bowen
Managing Director, Kelly Sports NZ