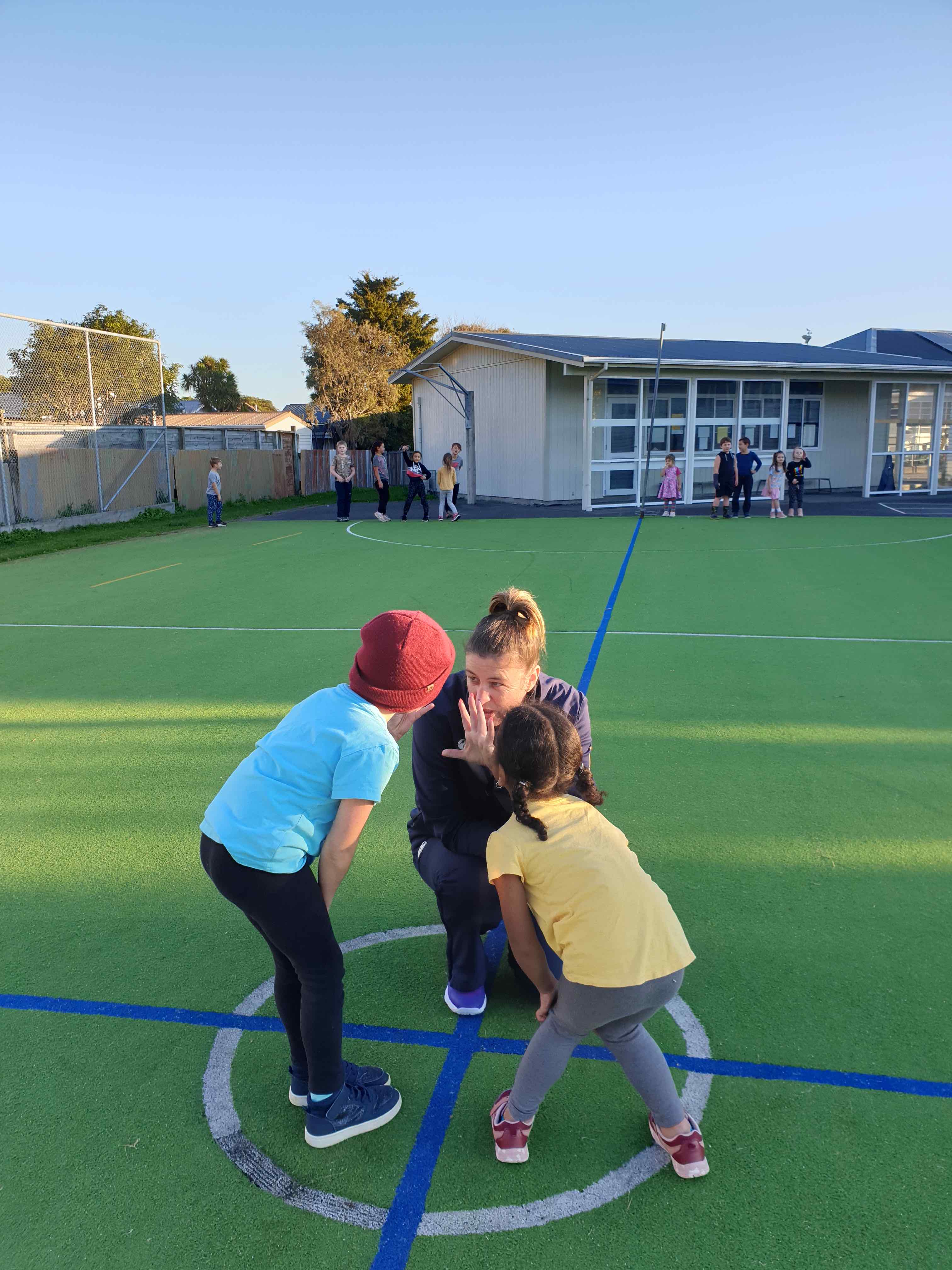 Vanessa Chatfield has represented New Zealand in indoor cricket, including being part of the 2008 World Cup-winning team in the Masters World Series of Indoor Cricket. Today, she is still involved in the administration of the sport.
Vanessa has sports in her blood – her father is former New Zealand cricketer Ewan Chatfield. It meant that while growing up in Lower Hutt, she had an active childhood, swimming and playing softball and cricket.
If your core values are there, and you're going into it for the right reasons, it's a winner.
Vanessa Chatfield
Kelly Sports Upper & Lower Hutt Franchisee
As someone who always fights for the underdog, Vanessa found a sense of purpose during her college years when she got a job looking after special needs children. This passion for helping kids eventually saw her working as a transition manager at a local high school. It's why she found the prospect of becoming a Kelly Sports franchisee so attractive – it ticked her boxes as a sports person, and as someone with a passion for helping kids, especially those with fewer advantages.
Vanessa is one of Kelly Sports' first New Zealand franchisees and has been running her business for well over a decade. Today, she has a staff of around 18 coaches and gets about 100 children per week attending her programmes. She particularly enjoys giving secondary students work opportunities during the school holidays, introducing them to being part of a workforce and helping them train.
Vanessa's original ambition was to become a professional cricketer, but women weren't paid to play at the time she left school. When she was introduced to the concept of buying a Kelly Sports franchise, it lined up with what she'd learned about her interest in kids and underdogs and successes and opportunities. It also matched the lifestyle that she wanted, as a mum and a partner, providing the flexibility she needed. She says "Yeah, it was really that simple. It was done and dusted in 24 hours."
Getting started as a coach was easy. "We got some really good, really practical training. And we always had help at the end of the line. It was all laid out. Step one, step two, step three - it was quite easy to follow." The business side of things took longer to grasp, but Vanessa says the support has been ongoing. "It's definitely been there from a business point of view, a programming point of view, and also from a well-being point of view. And they've taken me for who I am, and haven't tried to change me. So I appreciate that very much."
Vanessa finds so many aspects of her job rewarding. She loves seeing a child find their ideal sport – especially children who have been pushed into playing a sport they don't enjoy by their parents, and then, through her programme, they find one they love. She loves it when parents tell her that she's helped their child with their communication, their confidence, their teamwork, or a behavioural issue. The success of others inspires her. "I just have to give them the confidence to give it a go - just switch the puzzle around to see how I can get the best out of people."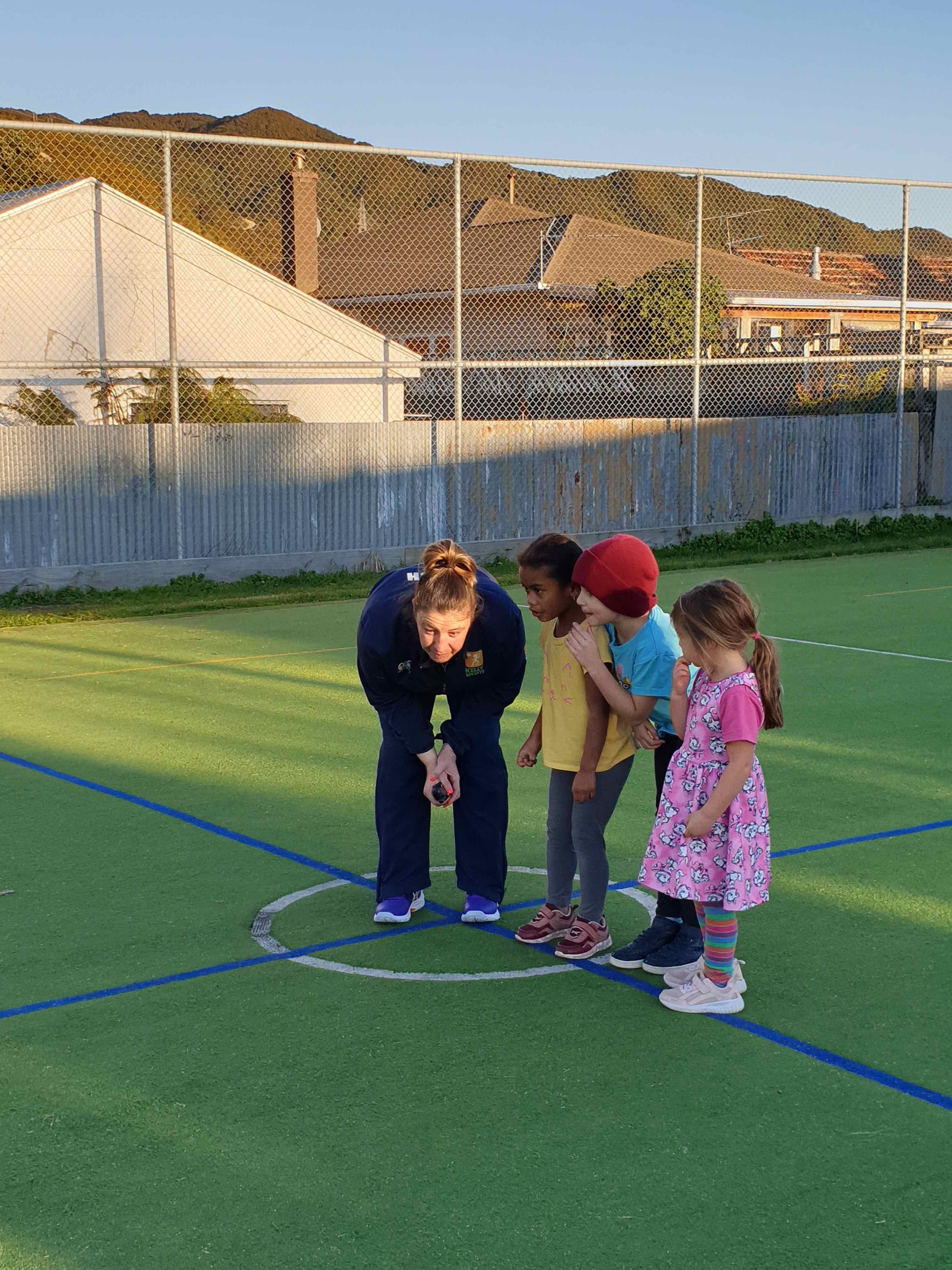 To people considering becoming a franchisee, Vanessa's advice is that you need to be passionate about what you do and you need to be willing to jump in and create what you want to create. It's a great opportunity to help many people, from children to teachers to coaches. "If your core values are there, and you're going into it for the right reasons, it's a winner."
After so many years working with Kelly Sports, Vanessa says she is really happy, from a family point of view, from a personal point of view, and from a business point of view. "What I've gained is immense, what others have gained off me is immense, and I wouldn't change a thing. I wouldn't even change the hard times, you know. The hard times are what shape you."